Which Self Storage Company is Right for Me?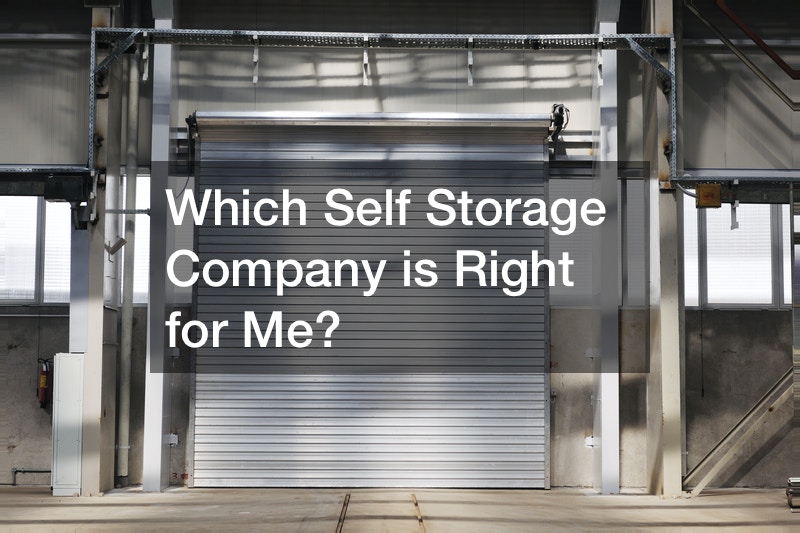 Today, the choices can seem endless for those looking at self storage companies. However, Extra Space Storage gives some simple tips to ensure you find the right company for your storage needs in this video. First, you should consider what you are storing.
Depending on the answer, your options will vary. Those storing furniture, electronics, or appliances may need to consider climate-controlled storage options. Those looking to store a vehicle or business documents will need to find business storage or vehicle storage options. After deciding what type of storage you need, you should think about the location of the facility. Your need to access your items will be a major factor in this decision. While getting a location close to your home may be ideal, you should also consider how secure the location is. Lastly, you should think about the cost. The video also offers several points to consider when looking into the price of self storage companies such as if they offer insurance, or have any promotions available. You should also look into the company's cancellation or late fee policies. If you follow these tips, you are sure to find the perfect self-storage company in no time.
Trackback from your site.